UT Secretariat staff mourn demise of former staff member Mohd Akbar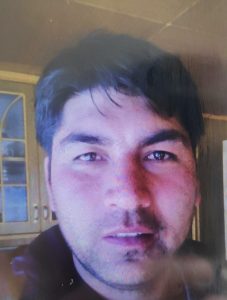 Leh, May 19: A condolence meeting was held today at the UT Secretariat on the sad demise of Mr Mohd Akbar on May 18. He was working as a Junior Assistant in the Education Department and had been performing his duties with the Commissioner Secretary, School Education at the UT Secretariat.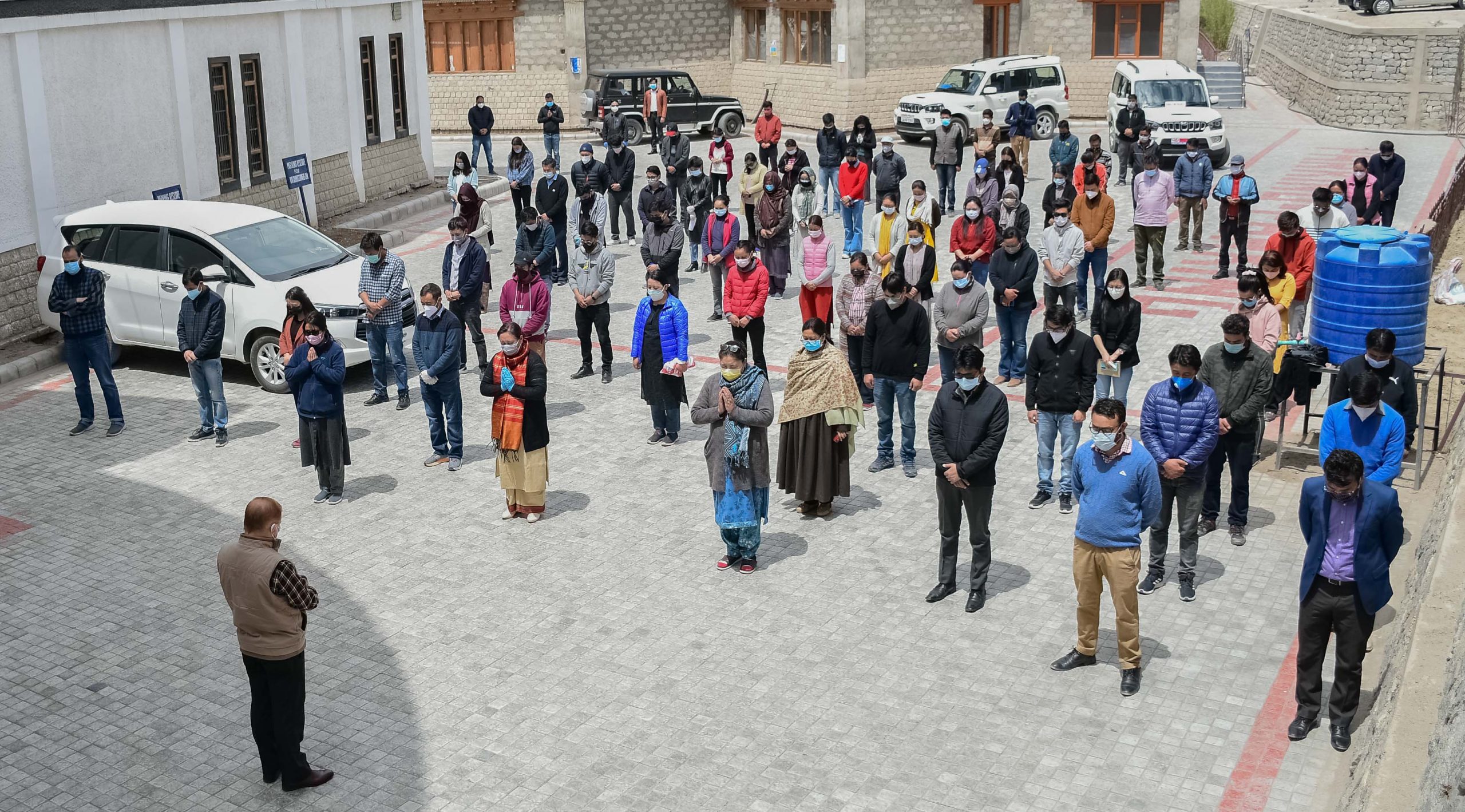 The officers and officials of the UT Secretariat observed two-minute silence during the meeting.
Principal Secretary, Dr. Pawan Kotwal talked about his services and hard work. He said that the UT Administration extends support to the bereaved family and mourns the irreplaceable loss of Mr Mohd Akbar.