DWSM Leh approves 5 DPRs under JJM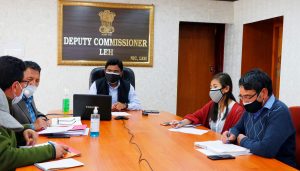 Leh, June 17: Deputy Commissioner, Leh, Shrikant Suse, convened a meeting of the District Water and Sanitation Mission (DWSM) to review the progress of Jal Jeevan Mission in Leh district.
During the meeting, the concerned PHE officials presented 11 new DPRs constituting 1,156 functional household tap connections (FHTCs). The committee approved five DPRs.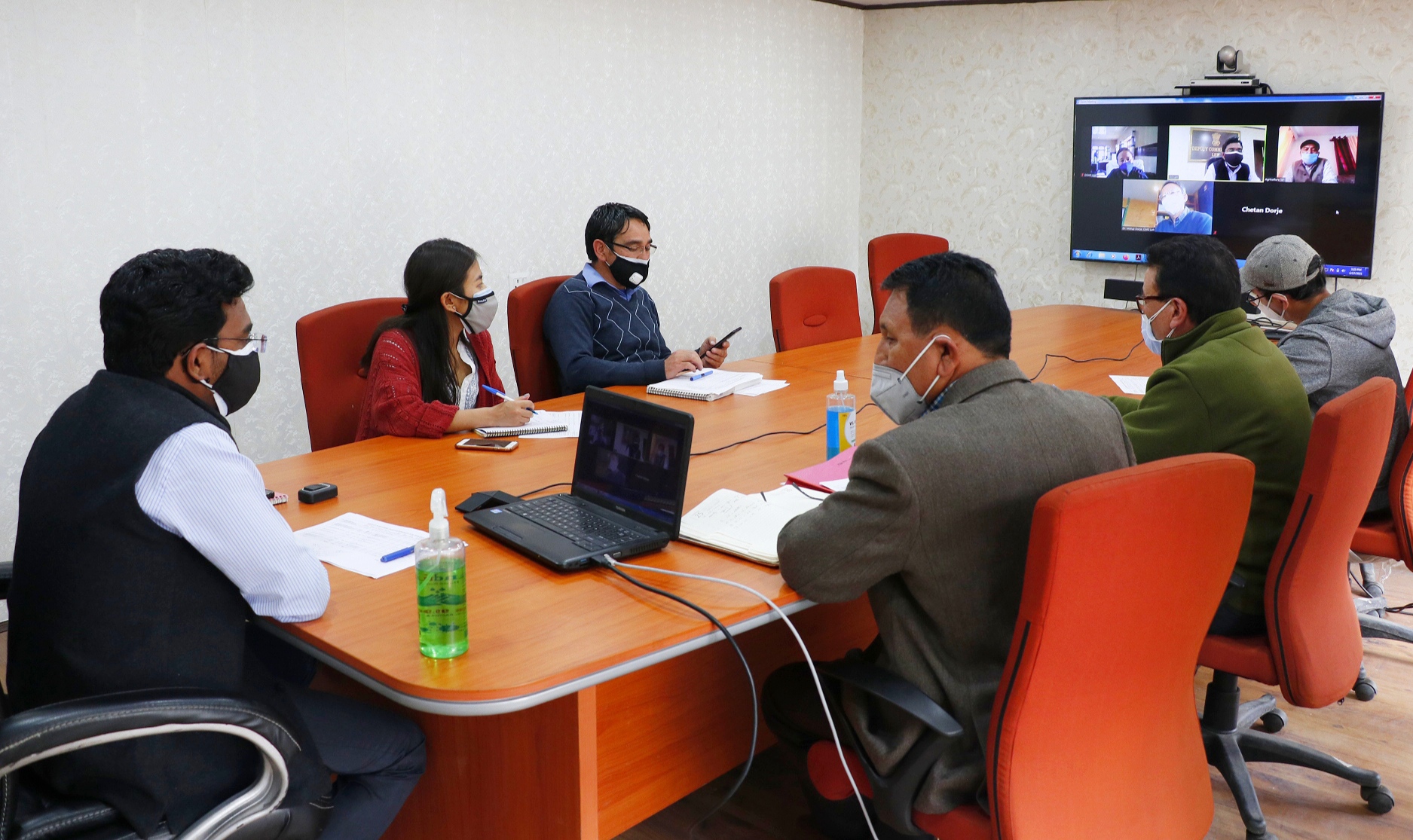 Chairman DWSM Leh directed SE PWD to review the cost per FHTCs for the remaining DPRs and share with the committee in the next meeting with the remaining DPRs still to be approved.
DC Leh directed the concerned officials to expedite the execution of and timely updation of progress on the JJM portal.
District Superintending Engineer, PWD, Leh; Divisional Forest Officer, Leh; CMO Leh; Chief Education Officer, Leh; District Social Welfare Officer, Leh; Chief Agricultural Officer, Leh; Executive Engineer, PHE Leh and Assistant Director, Information Leh, attended the meeting.