Secretary, S&TWD held meeting to discuss role of NGOs in social welfare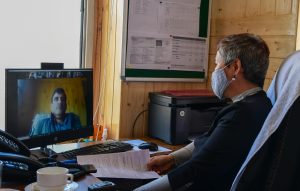 Leh, June 15: Padma Angmo, Secretary, Social & Tribal Welfare Department convened an introductory meeting with Leh-based NGOs to discuss civil society's role in social welfare and the possibilities to expand their contribution through collaborative work with the Ladakh Administration.
Briefing about various Government of India schemes in different sectors, the Secretary emphasized the role of NGOs in implementation of these schemes. She said that UT Administration is committed to facilitate the NGOs in availing financial assistance through Grant of Aid to enable them run such schemes. She urged the NGOs to get themselves registered on e-darpan to avail Grant-in-Aid by different Ministries. She asked the NGOs to ensure compliance with FCRA rules and fulfilment of eligibility conditions while applying for any kind of financial assistance.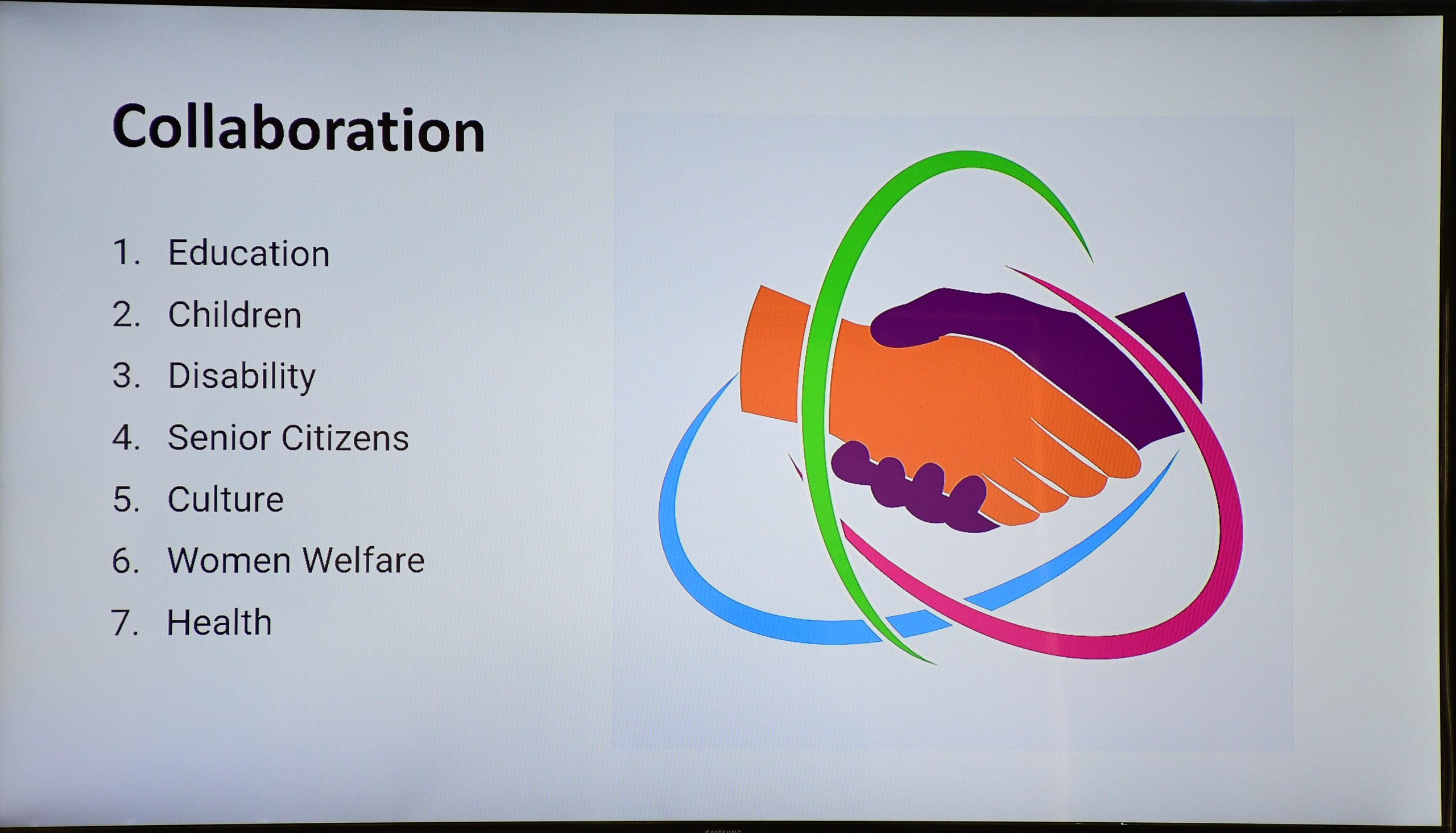 Padma spoke of the need for collaborative efforts from the NGOs in implementing the government initiatives on ensuring accessibility for PWDs, elder line (Helpline) for senior citizens, girls' hostel, old age home to mention few. She also highlighted the possibility of convergence in taking up outreach activities, capacity building and address the issues of gender, juvenile justice, education, health, etc. She exhorted the NGOs to come up with project proposals to expand their contribution in effective execution of government schemes with maximum beneficiary outreach.
Director Social Welfare, Mumtaz Ali gave a detailed presentation of the government schemes, objectives, scope of grant in aid, eligibility criteria and role of voluntary organizations in achieving the targeted beneficiaries under the Ministry's schemes through collaborative participation.
District Program Officer, Tsering Paldan; District Social Welfare Officer, Leh; Child Development Project Officer, Leh and nearly 15 NGOs attended the meeting through video conference.