MP JTN visits Tia, Timgmosgang to review installation of Airtel towers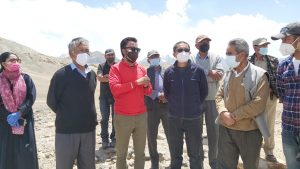 Leh, June 11: Member of Parliament (MP), Ladakh, Jamyang Tsering Namgyal, visited Tia and Tingmosgang villages with the Bharti Airtel team to review the final location survey for the installation of Airtel towers in these villages.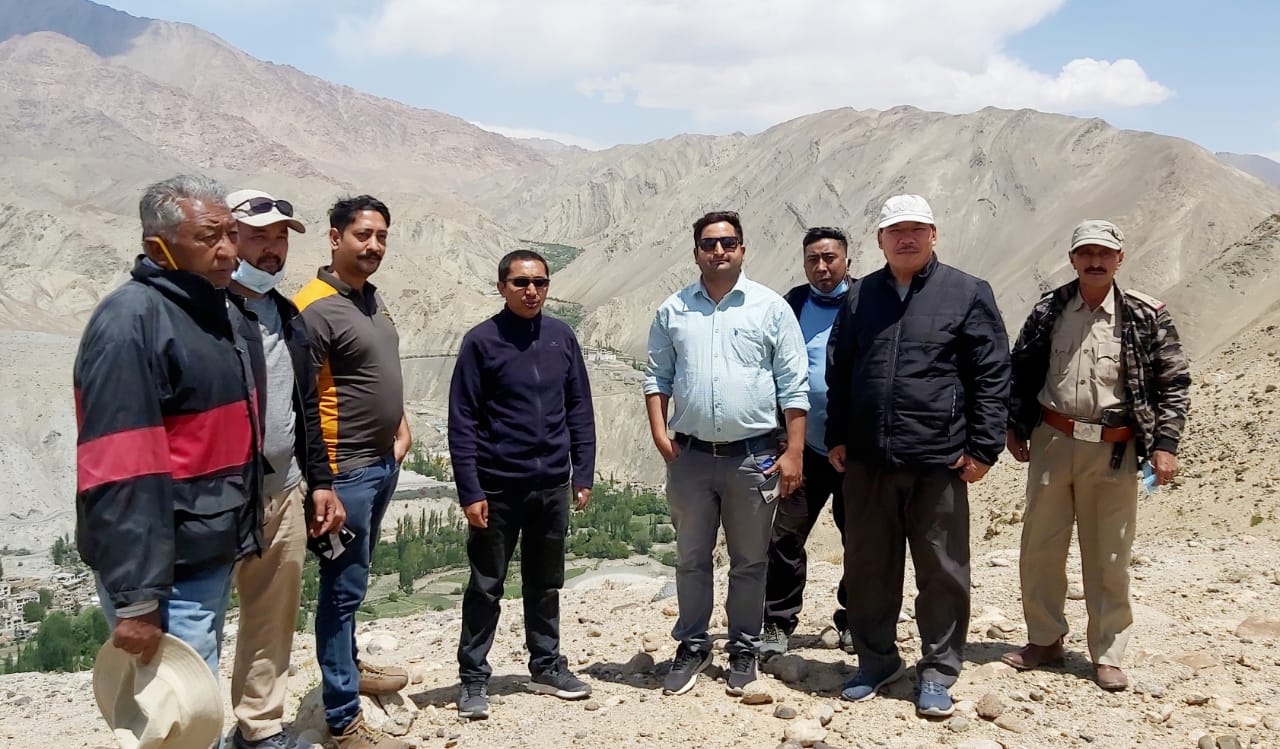 MP Ladakh's visit was a follow-up to his assurance to a delegation from Tia and Tingmosgang led by the former LAHDC Councillor, Tsering Morup, who is also the state cashier, BJP Ladakh, during a previous meeting.
MP Ladakh Jamyang Tsering Namgyal and the Bharti Airtel team visited the selected sites and finalised the installation of two Airtel towers in Tia and Tingmosgang. They also assured to complete the installation of the towers at the earliest, considering these villages were previously not covered under the Airtel network.
Councillor, LAHDC, Sonam Dorjay and the village representatives including, Sarpanches and Nambardars; President, Ama Tsogspa; President, Youth Tsogspa; President, Girls Youth Tsogspa of both the villages, expressed their gratitude to MP Ladakh for his proactive and prompt action regarding their demand for Airtel connection.