The Union Territory of Ladakh celebrates its first "Winter Conclave 2020" to bring together stakeholders to shape the foundation as well as mould a sustainable model for tourism.
Ladakh's winter reflects high potential in catering experiences in wildlife, winter and adventure sports, cultural and heritage as well as culinary.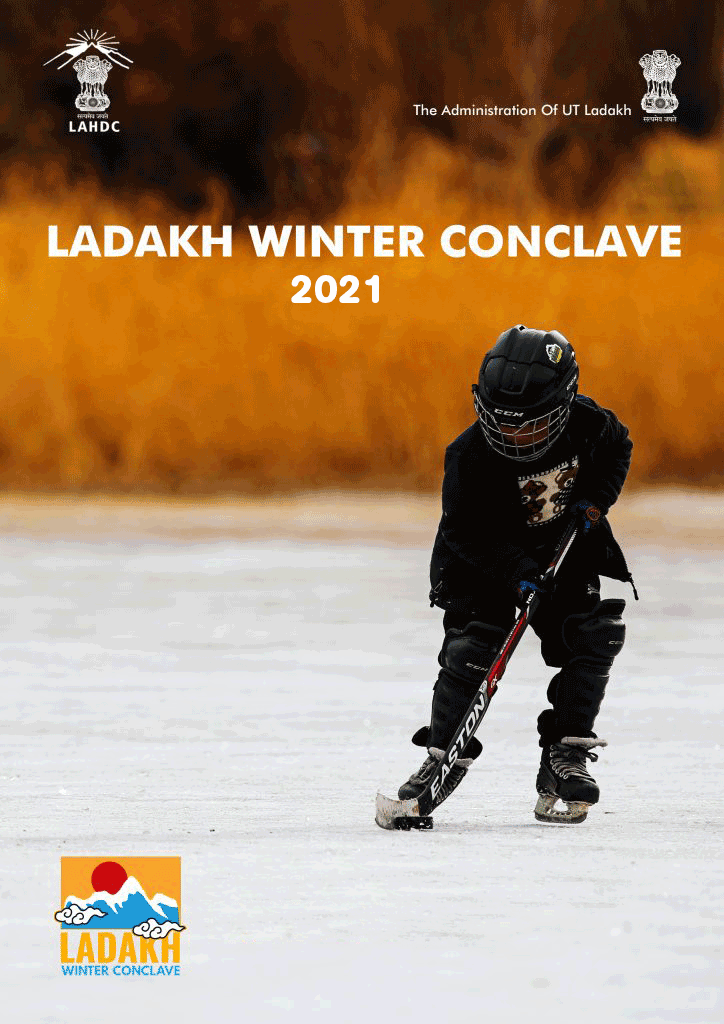 We invite you to be a part of this first of its kind initiative in constructing a roadmap for developing Ladakh's winter tourism in a more sustainable manner and celebrate the diversity of the region.
Connect us on:
Please feel free to contact us for any further queries:
Email Address: ladakhwinterconclave@gmail.com