Hotel inspection to check adherence of Covid-19 SOPs continues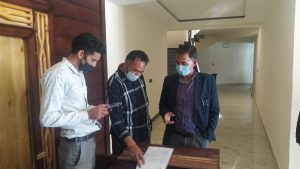 Leh, June 30: Officials from District Administration and Tourism Department, Leh today inspected 16 hotels around Leh town, keeping up their efforts to check the adherence of Covid-19 SOPs in the hotels.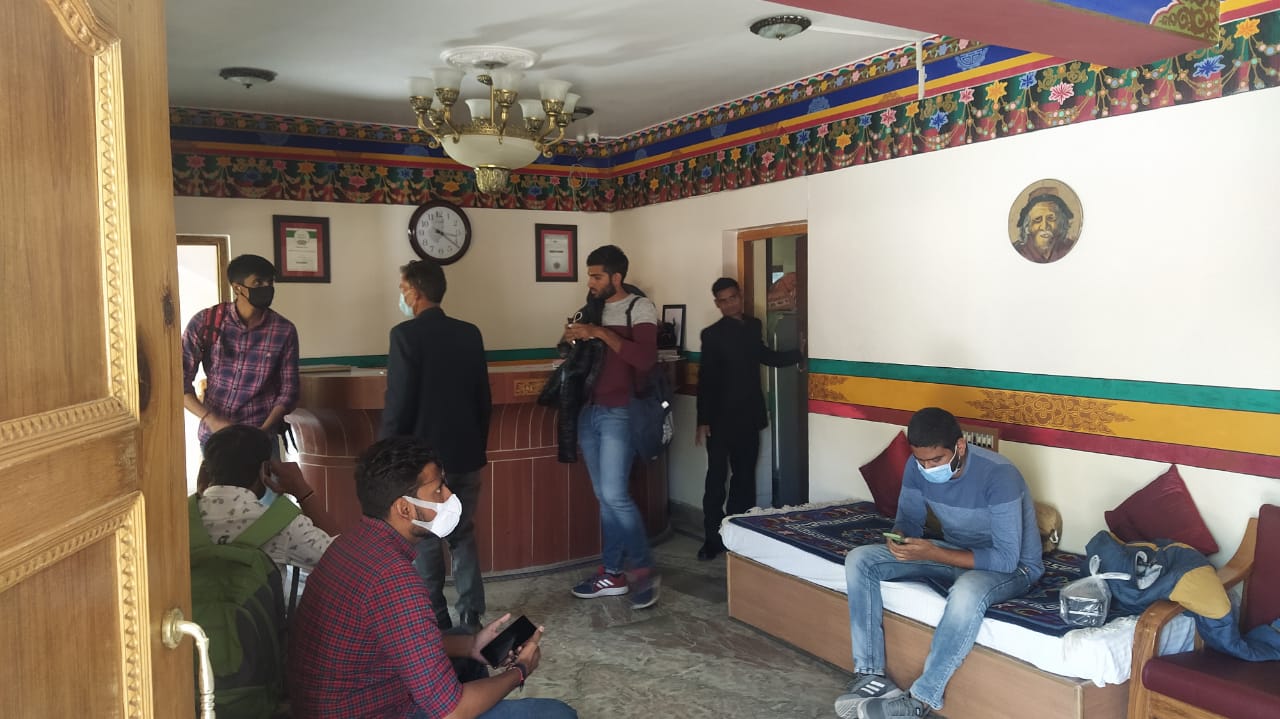 The team of officials imposed and collected fines from the hotels which were found flouting the Covid-19 SOPs issued by the District Administration. The team also collected a fine of Rs 2500 from five tourists found without masks.
The District Administration appeals to the hoteliers and the tourist to strictly follow the Covid-19 SOPs and Covid Appropriate Behaviour and to play their part in this fight against Covid-19 pandemic.