DPC Leh grants promotion to 167 employees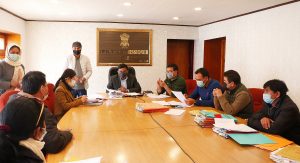 Leh, April 22: The Departmental Promotion Committee (DPC) headed by Deputy Commissioner/CEO, LAHDC Leh Shrikant Suse, in a meeting today, cleared 167 time-bound promotion and functional promotion cases of non-gazetted employees serving in the district.
The DPC reviewed the proposals submitted by each department in congruence to the various recruitment rules. The 167 promotions included 155 time-bound promotions and 12 functional promotions.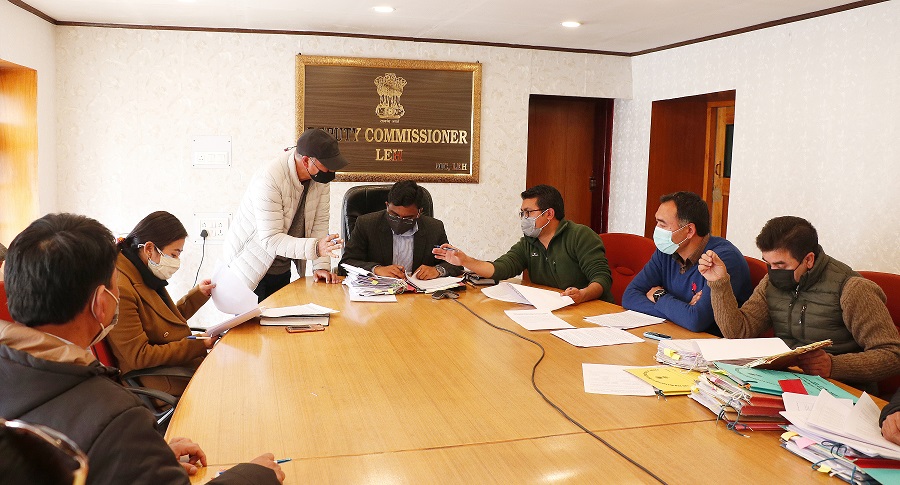 Time-bound promotion cases of 67 employees of Health Department, 78 employees of Education Department, around ten employees of various departments including, Deputy Chief Medical Officer, Government Polytechnic, District Youth Services and Sports, Command Area Development, Handloom, Agriculture and DIET, were cleared in the meeting.
The 12 functional promotion cases included Medical, Animal Husbandry, Rural Development and Revenue employees.
The committee members; Section Officers and officers of the concerned department attended the meeting.