DC Leh inspects adherence to Covid SOPs at govt offices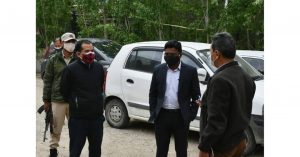 Leh, June 2: Deputy Commissioner (DC), Leh, Shrikant Suse, today inspected various government offices to review the compliance of Covid SOPs issued for workplaces.
He inspected various offices, including Food and Civil Supplies, Treasury, Soil Conservation, ICDS, Command Area, Fund Offices at the Office Complex in Skampari, Labour and RDD.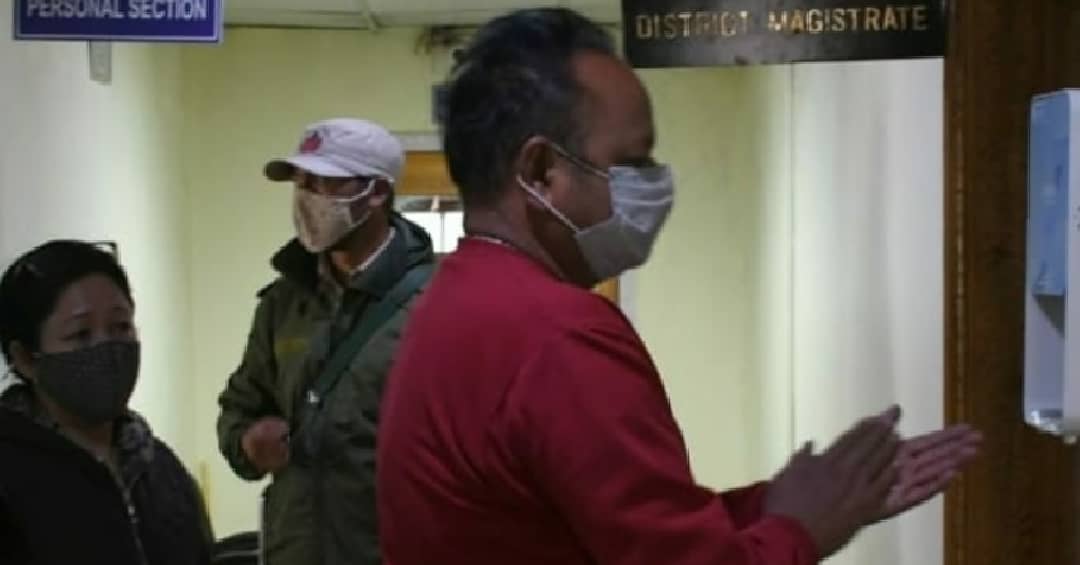 DC Leh reviewed arrangements at the office, including the availability of sanitisers, cleanliness, using double masks, and the implementation of duty on a roster basis. He directed all the concerned HODs to ensure proper ventilation in the rooms at their offices in light of the recent guidelines issued by GoI.
DDMA Leh had recently issued an order according to which Covid testing at all govt offices is compulsory. DC Leh reviewed the status of the same at different offices and the vaccination of the employees during the visit.
Assistant Commissioner Revenue (ACR), Leh, and concerned HODs accompanied DC Leh during the visit.