Adm Secy inspects various infrastructure projects in Leh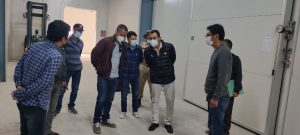 Leh, June 23: Administrative Secretary, Agriculture/Horticulture and Cooperative Department, UT Ladakh, Ravinder Kumar took an inspection cum review tour of various infrastructure works/projects being executed under various schemes and projects by Cooperative and Horticulture Departments.
While visiting the Super Bazar of the Cooperative Department, he directed the officials of the Cooperative Department to give wide publicity regarding discounts on all kind of products. Further, he directed to install large advertising hoarding on the main road after consultation and permission from the Municipal Corporation Leh. He also stressed on improving the overall outlook of the Super Bazar to attract more consumers. He added that the unused shops in the complex belonging to various cooperative societies to be made functional and may be identified for selling organic products of Ladakh.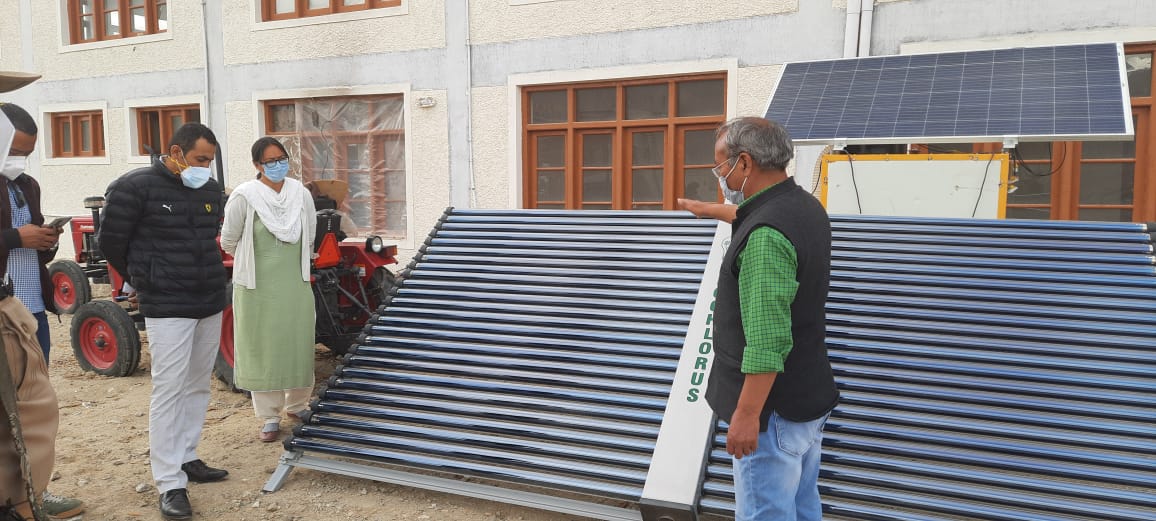 During his visit to the 1000MT cold storage, Secretary Ravinder took stock of items stored in the facility and reviewed the pending works to be completed during the current financial year. He directed the officials working at the cold storage to give wide publicity of the cold storage facility amongst the interested youths and firms and make efficient utilization of the facility besides preparing an action plan for the effective running of the facility during the upcoming winter season.
Later, he visited and inspected the fruit mandi facility of the Horticulture (Planning and Marketing) Department at Agling. Secretary directed the officials to prepare a road map and asked the executing agency to expedite the pace of work and complete the project within a stipulated time.