5-day yoga protocol training programme by NISR Leh concludes, MP Ladakh joins as chief guest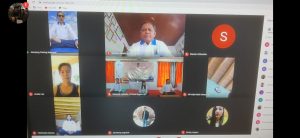 Leh, June 21: The five-day virtual Yoga Protocol training programme organised by the National Institute of Sowa-Rigpa (NISR), Leh, concluded today on the International Day of Yoga. Member of Parliament, Ladakh, Jamyang Tsering Namgial, was the chief guest for the event, whereas the Director Health, Medical Education and AYUSH, UT Ladakh, Dr Phuntsog Angchok, was the guest of honour. Welcoming the chief guest and participants, Director, National Institute of Sowa-Rigpa, Leh, Dr Padma Gyurmet, highlighted the importance of the International Day of Yoga and the role of Yoga in a healthy and peaceful life.
He urged the public to adopt and practice Yoga for physical, mental and spiritual health. Dr Phunstog Angchok stressed the need to introduce Yoga for health and wellness. He informed about UT Ladakh's plan to introduce Yoga in all its Wellness Centres.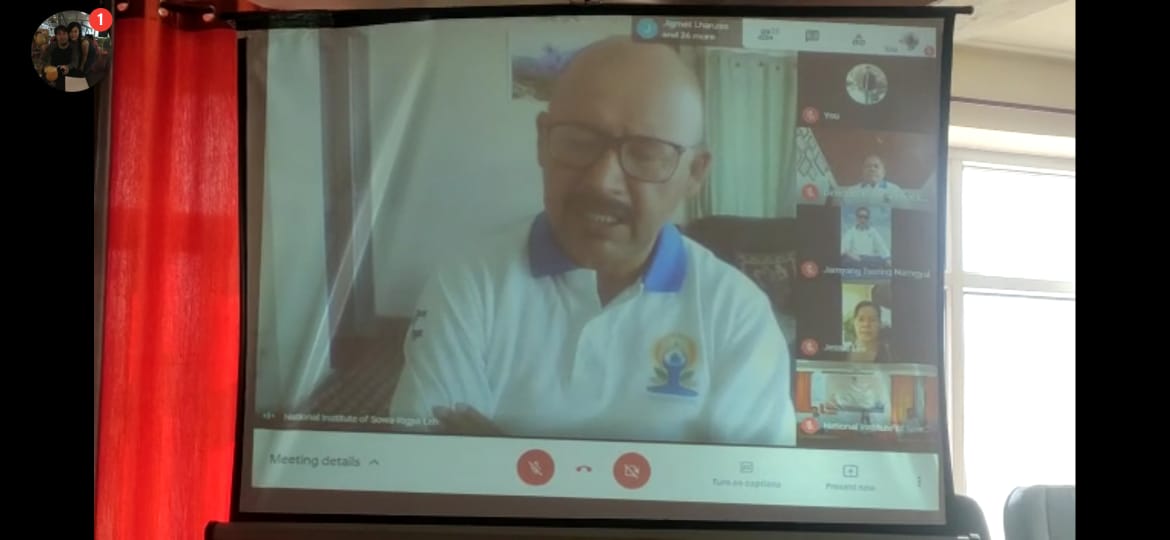 MP Ladakh Jamyang Tsering Namgyal congratulated the National Institute of Sowa-Rigpa for conducting the virtual Yoga training programme during the ongoing Covid-19 pandemic.
MP Ladakh appreciated NISR Leh for promoting Yoga in Ladakh. He highlighted the importance of Yoga for preventative and curative health and the potential of Yoga in Ladakh. He expressed his gratitude to Prime Minister Narendra Modi for highlighting Yoga on the international stage by earmarking June 21 as the International Day of Yoga.
He appealed to the people to practice and perform Yoga daily for their well-being. The programme concluded with a Yoga performance by the Yoga Instructor of the NISR Leh.