19 villages in Siachen area electrified through Chamshen MHP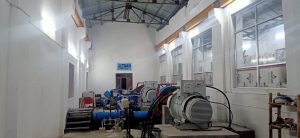 Leh, June 17: A total of 19 villages from the Siachen area in Leh district were electrified from the Chamshen micro-hydel project (MHP) due to the joint effort of the Power Development Department and LREDA. These villages were connected through the 11 kV line under SDP with the 450 kW Chamshen MHP.
The 19 villages are Chamshen, Kuri, Charasa, Burma, Pinchimik, Hasara, Kyagar, Sumooor, Lakjung, Tirith, Tyaksha, Panamik, Tirisha, Hargyam, Fukpochey, Kobet, Ayee, Aranu, Sasoma. The Ministry of New and Renewable Energy, GoI, funded the Chamshen Project under the Ladakh Renewable Energy Initiative (LREI) scheme.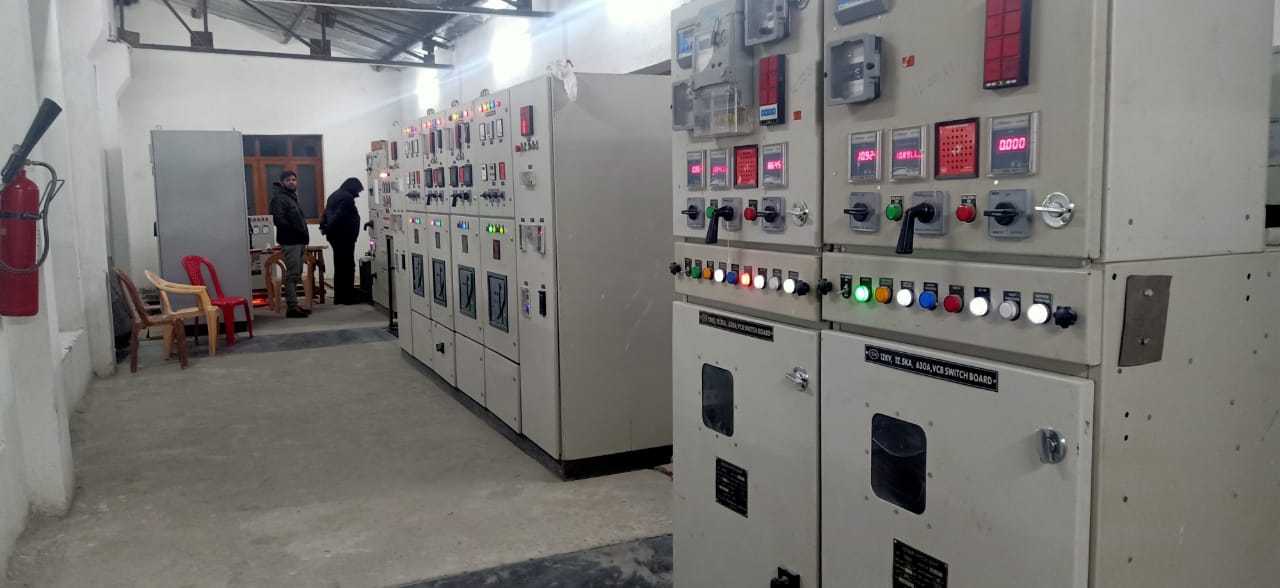 Secretary Power, Ravinder Kumar, congratulated the Lieutenant Governor, UT Ladakh; Chief Executive Councillor (CEC), LAHDC Leh; Member of Parliament, Ladakh; Advisor to LG, LREDA and people of Panamik area on being connected with the Chamshen MHP.
Secretary Power shared that the electrification of these villages would result in the phasing out of 3 DG sets, including 160 kVA Panamik DG set, 160 kVA Chamshen DG set and 250 kVA Kyagar DG set. He added that the development would help Ladakh inch closer towards achieving the carbon-neutrality target.
Secretary Ravinder added that the milestone achievement is due to the sincere and dedicated efforts of PDD and LREDA employees. The 11KV connectivity line in the Nubra valley to electrify Gradi, Chalungkha, Bokdang and Changmar villages. Secretary Ravinder shared that the surplus power could be supplied to Army in the border areas.
Project Director LREDA thanked LG, UT Ladakh; CEC LAHDC Leh; MP Ladakh, Advisor to LG and Secretary Power Department for connecting these villages with the 11 kV line.